Quality components
We accompany our customers as an integral specialist – from the development concept until the production and distribution of complex components. Within our business we control development, manufacturing & distribution allowing us to provide sustainable quality.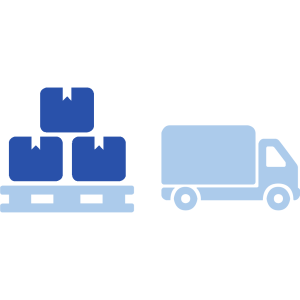 Delivery from stock
We hold a large amount of stock at our premise in Heerenveen. Not only does this allow us to fulfil orders quickly, but it also ensures optimum quality control of products prior to dispatch.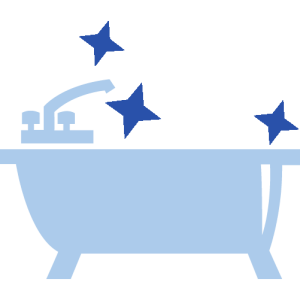 A complete modern program
We offer you the complete program of components you need to build your whirlpool- or spa systems. We keep our standard products in stock, which means they can often be supplied immediately.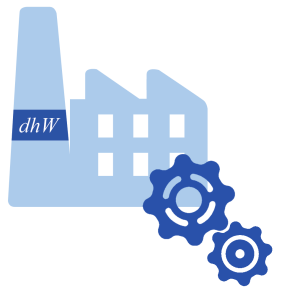 In-house development
Most of our products are designed and developed in-house. We use the most up-to-date drawing technologies, such as SolidWorks, which can be used to complete very complex designs. This allows for calculating from an early stage how certain materials will behave under specified conditions.